More than ever, companies must continue to pivot with the changing world of work and ensure they stay compliant with external regulations.
Federal, state, and local regulations must be followed by every business, regardless of its industry. So, the challenge for business owners is following each law. And there is no way of knowing unless you have an expert diving into the details. All while government agencies are increasing the frequency of their audits.
Improving internal processes will be critical for companies to keep pace with demand. However, compliance is at the forefront of ensuring consistency and sustainability at all organizational levels when it comes to profitability.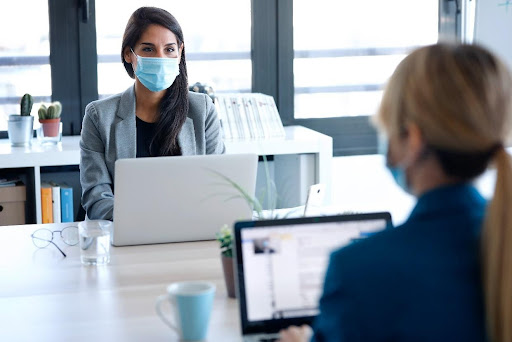 Keeping up with changing employment laws can be daunting. Here are a few rules that some companies want to think about over the next few years:
Company Mandates due to COVID-19 or other variants 

Protected Classifications under Federal, State and Local laws 

Employee Classifications under the Fair Labor Standards Act (FLSA)

Proper Onboarding and Acknowledgment documents

Drug and Alcohol policies 

Legalization of Marijuana and Cannabis 

Drug Testing and the Reasonable Suspicion Carve-Out

Zero Tolerance Policy 

Medical and Disability Accommodations 

Earned Sick Time 

Mandatory Sick Leaves

Employee ADEA waiver

Voluntary and Involuntary Retirement 
Employment law is highly complicated. Businesses found not to be HR compliant are putting themselves at severe financial risk. Don't let your company be one of them.